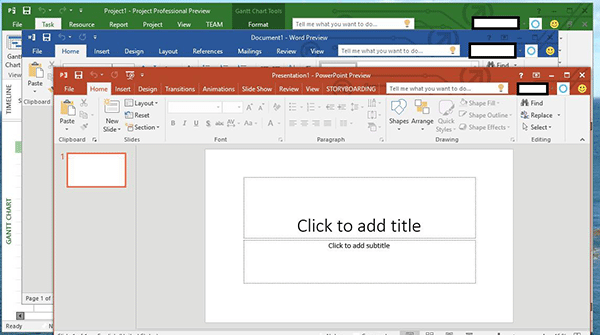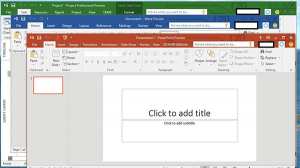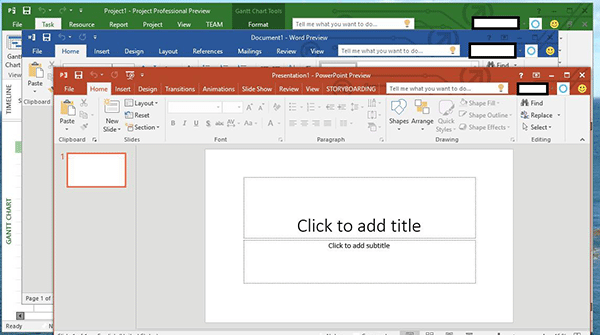 I have often lamented when teaching classes that Microsoft's Help features are so… yucky. In fact, I have a running gag: I offer people a secret website address where they can find all of the latest help information. It is spelled g-o-o-g-l-e-dot-c-o-m.
The new Office 2016 Tell Me feature is trying to put my career as a comedian on hold, however, and I have to say I'm grateful to be looking for new material.
The Tell Me feature is a search box that will live in the top right corner of the Ribbon in Word, Excel, PowerPoint, and Access. Want to insert a watermark in Word? Just type Insert Watermark into the box and press Enter.
One of the cool parts about the Tell Me box is what Microsoft is calling word-wheeling. Essentially the program will start showing you possible answers as you type, much like Google does now.
Another nice feature of the new Tell Me is that it will display the last five choices you have looked up, so you can easily access information that is new to you.
Will it replace Google? Hardly. But, the Tell Me box is a great step forward to putting information in the hands of people who need it in the way they need it.
Image Credit: WinBeta.